I have worked in the restaurant business for over 25 years at a variety of venues. Along the way I have compiled some favorite recipes, most of which originated in my kitchen. I am excited to share these dishes with you.
My executive chef Mike Kallenbach cooked in several Italian kitchens in Chicago. He brings his skills and recipes to Mickey's Ristorante. We have collaborated on a menu that we think you will really enjoy.
Thank you and I look forward to serving you some great Italian food.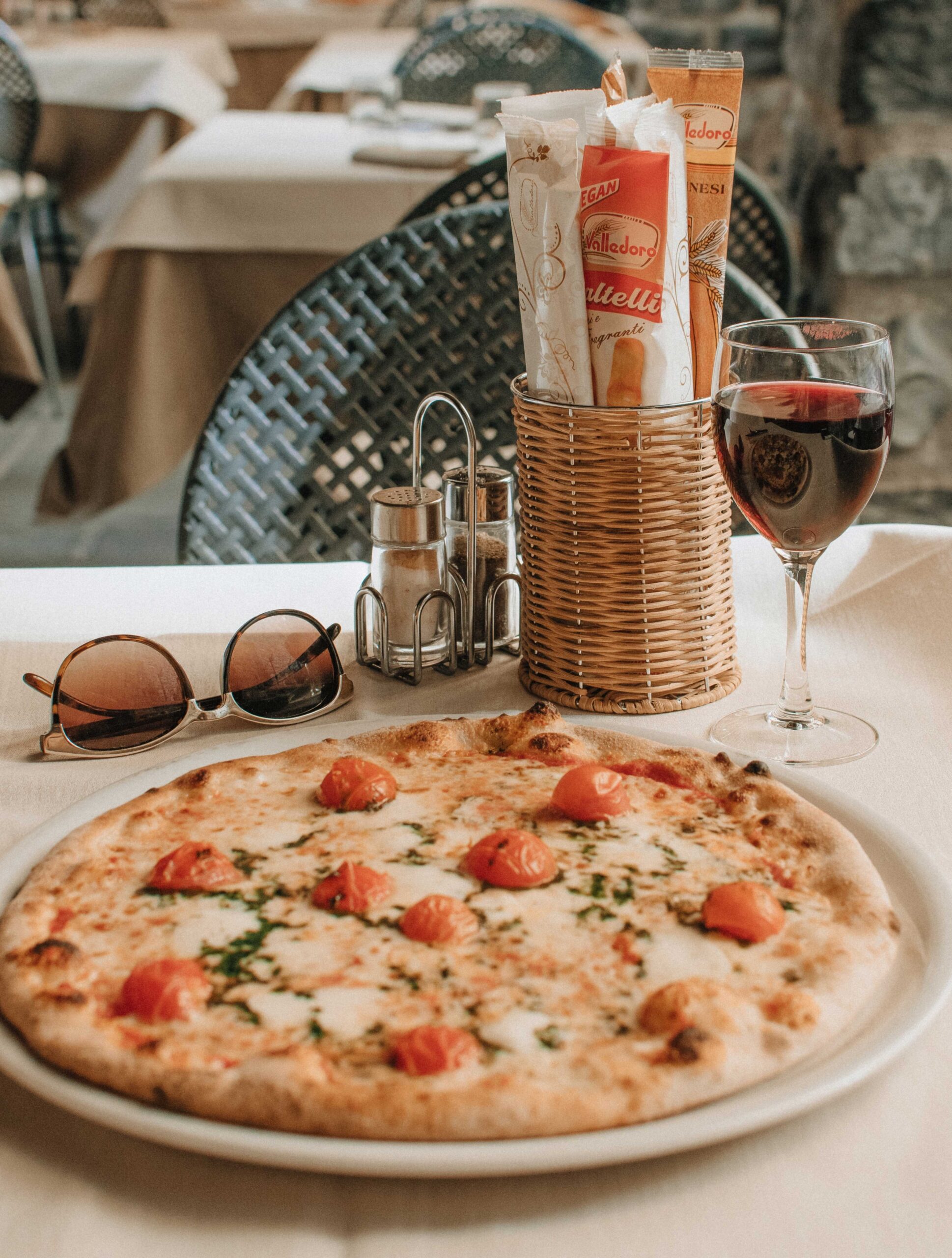 Fresh Ingredient, Tasty Meals
Grilled salmon topped with roasted red pepper, mushroom and goat cheese butter with polenta and asparagus
Layered with beef, pork, ricotta, mozzarella and marinara
Chicken cutlet stuffed with pancetta, goat cheese, mascarpone, spinache, pistachios and dried cherries topped with rose sauce served with polenta and asparagus
4:00-7:00 Mon-Fri 
3:00-6:00 Sat-Sun
(Bar Only)
$4 Well Drinks
New Amsterdam Vodka
Sauza Tequila
Inver House Scotch
New Amsterdam Gin
Cruzan Rum
Evan Williams Bourbon
$4 Well Wines
Frontera Cab Sauvignon
Frantera Pinot Noir
Frontera Chardonnay
Frontera Pinot Grigio
$5 Off Spinach and Art Dip
$4 Draft Beer
Flying Monkey Amber Ale
Mother's Lil Helper IPA
Lawrence Free State Lager
KC Bier Dunkel
Boulevard Pale Ale
Boulevard Unfiltered Wheat
MON – THURS
4:00pm – 9:00pm

Work with us
Don't be shy. Click the button below to submit an application.